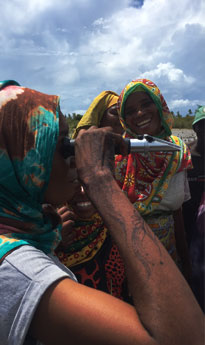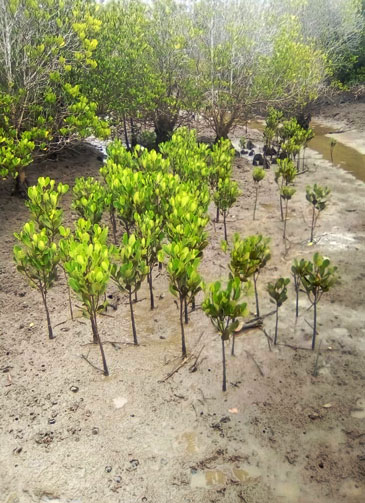 Who We Are
We are a passionate team of change makers, dedicated to solving environmental, social, and economic challenges within our community. With a blend of professional expertise and local knowledge, we strive to make a difference by addressing pressing issues and creating sustainable solutions.

At ambakofi, we believe in the power of collaboration and community involvement. Together with our target groups, we embark on a journey to initiate, plan, implement, monitor, evaluate, and report on time-bound project activities. Our comprehensive approach includes theoretical and practical training, empowering the community to conserve and restore vital environmental resources such as land, forests, and water.
What we have achieved so far through our programs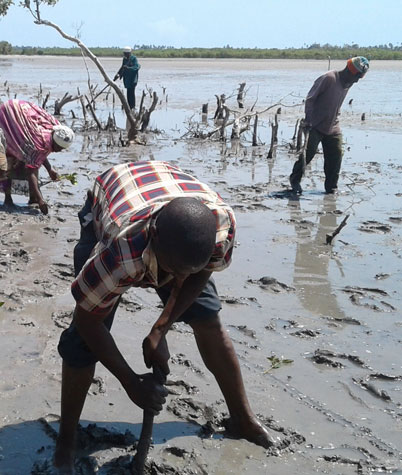 What we do
Our efforts are driven by a range of impactful initiatives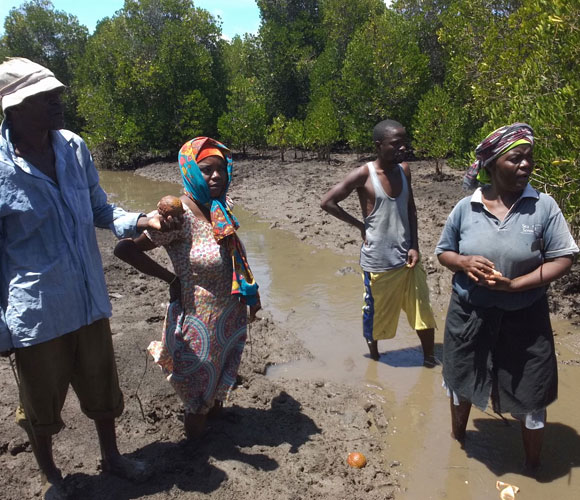 Who We Work With
Our work revolves around the common people who share a common goal of fighting for a better living. We collaborate with smallholder farmers who face challenges like declining crop harvests, soil fertility loss, and erosion due to deforestation and land degradation. We also engage with the fishing community, emphasizing the importance of mangrove conservation for their livelihoods and the ecosystem.

Additionally, we work hand in hand with various stakeholders, including government departments, District and villages councils, development partners, private sector entities, and NGOs, all united in our pursuit of positive change.
We've Done Many Other Projects Let's See Gallery Insights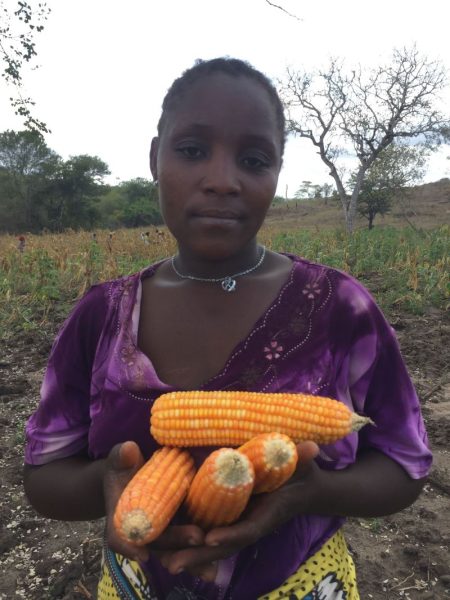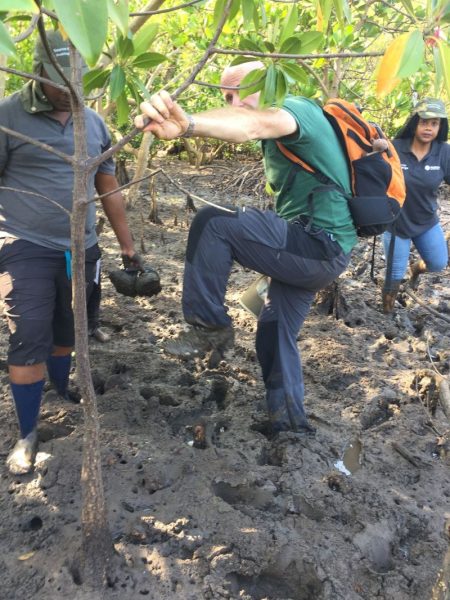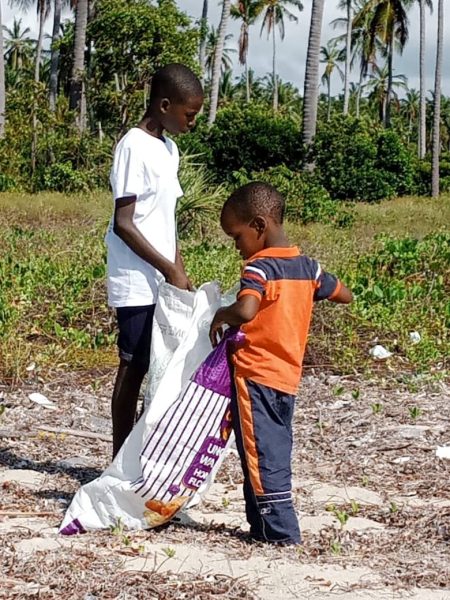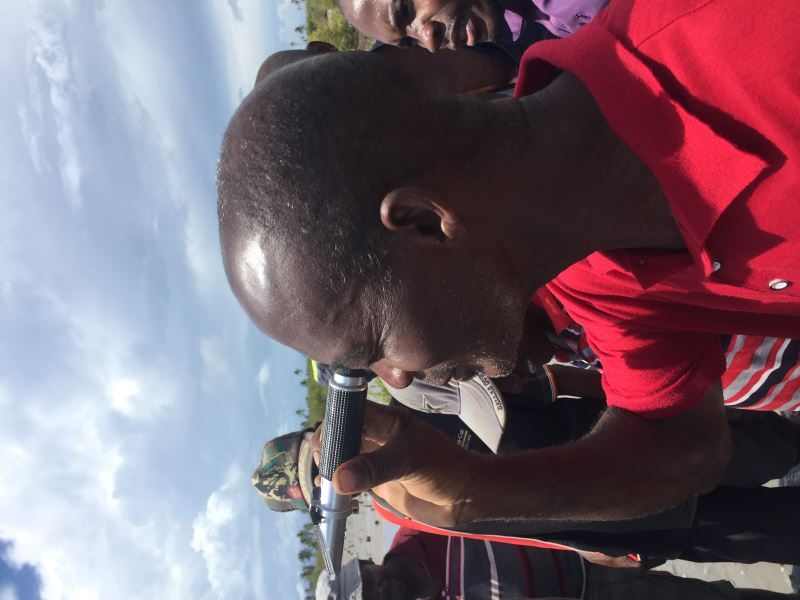 Join Us in Creating a Brighter Future
As we continue our journey to make a positive impact, we invite you to join us in our efforts. Together, we can create a better, more sustainable future for our community and the world at large. Explore our website to learn more about our projects, get involved, and support our cause. Let's be the change we wish to see!
What's people say about us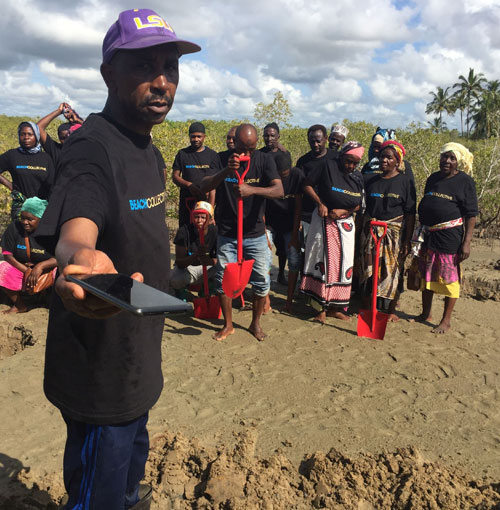 "
We have seen changes in people's awareness in four villages trained in Community Based Ecological Mangrove Restoration. If ambakofi will succeed to reach in the remaining 11 villages more positive steps will be made to protect existing mangroves and restore the degraded sites. Our District has 14 coastal villages surrounded by 3750 hectares of the mangrove forest
Twahir Mkongo
Pangani District Forest Officer
"
Since I was a little girl I was living in this village and passing through the mangrove forest collecting firewood and fish bait without knowing that these marvellous trees are growing into zones. After participating in CBEMR training I realize mangrove is stripped into areas according to their species. Zoning is one of the must-know key aspects for anyone involved in mangrove planting
Khadija Omary Jumaa
ambakofi Stahabu group Chairperson
"
After ambakofi trained me and fellow villagers on how to design regenerative agroforestry farm we saw the results. We harvested more maize compared to other farmers and our own farms in the village. Next season we shall replicate this technique into our private farmlands
Rashid Ally Masimba and Khadija Said
ambakofi beneficiaries from Mihuga village
"
On the eve of Christmas on December 2018, ambakofi NGO brought in our village more than 8000 tree seedlings from Morogoro to be planted in the area selected to initiate the Regenerative Agroforestry project. In January 2019 the drought was so severe, that they decide to distribute tree seedlings to the villagers asking them to take care of the trees after planting. I get five Oranges and two mango trees. I kept watering my trees. This January 2023 ambakofi team and two guests from kanthari Institute Kerala, India visited my home. I was thrilled to save them mangoes from the tree provided by the organization four years ago
Paul Isaack
Mihuga villager
Read Latest News & Blog Get Every Updates